The Perfect Place to Propose in the UK
Finding the ideal proposal venue is a big part of your proposal planning. You want it to be romantic, memorable, magical and private enough to have that quiet moment when you propose.
Past proposal trends used to see people jetting off to pop the question abroad but in this new climate we have rediscovered the beauty of the UK, and proposals in England are popular and cost-effective options. So rather than spending on expensive flights, you can put your budget into a more luxurious proposal and the perfect engagement ring.
Grantley Hall – a Magical Proposal Venue in the Yorkshire Dales
As the exclusive private jeweller for Grantley Hall jewellery experiences, we are privileged to have been part of many proposals, engagements and weddings at this unique location in Ripon.
We never fail to be enchanted by this proposal venue's romantic setting in beautiful formal gardens amongst the rolling hills of the Yorkshire Dales.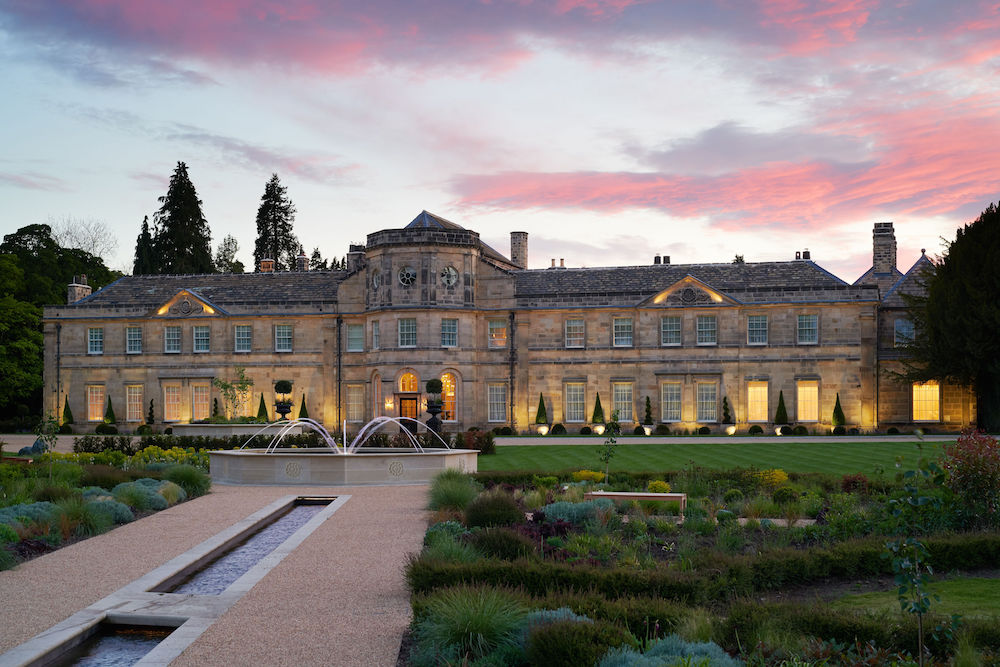 Grantley Hall gives you everything you need for the perfect proposal location:
Romantic setting with beautiful views
Picturesque grounds with lots of proposal spots to choose from
Exceptional accommodation and suites for a short stay
Choice of 4 exquisite restaurants, including Michelin-starred Shaun Rankin at Grantley Hall
5 stunning bars to cosy up in and celebrate your engagement with a glass of champagne
A luxury spa and wellness retreat to relax in and pamper your fiancée.
What could be better than proposing at Grantley Hall and then spending special time together in this beautiful location where your every need is catered for to the highest level?
Planning Your Proposal
It can be daunting choosing where and how to propose; you want it to be that perfect moment that your partner will be proud to tell their friends and family about. But you also want to enjoy the occasion and remove any potential stresses that could arise.
Here are our tips and some inspiration for making the perfect proposal:
Plan it around your partner and what they like and enjoy
If they love to be outside in nature then planning an outdoor proposal with a luxury picnic hamper could be a good fit. Or if they like the finer things in life then planning a proposal in an opulent and unusual location could work well.
What about the ring?
Do you know what they will like? Will you buy it beforehand or choose it together? Take a look at our Gentleman's Guide to Choosing an Engagement Ring for ideas.
For a really unique approach, try the Grantley Hall and N.J. Geddes Jewellery Experience. This involves designing your dream engagement ring together as part of your special stay at Grantley. You could even present a beautiful uncut diamond in a box signifying the start of your journey together creating a handcrafted bespoke engagement ring.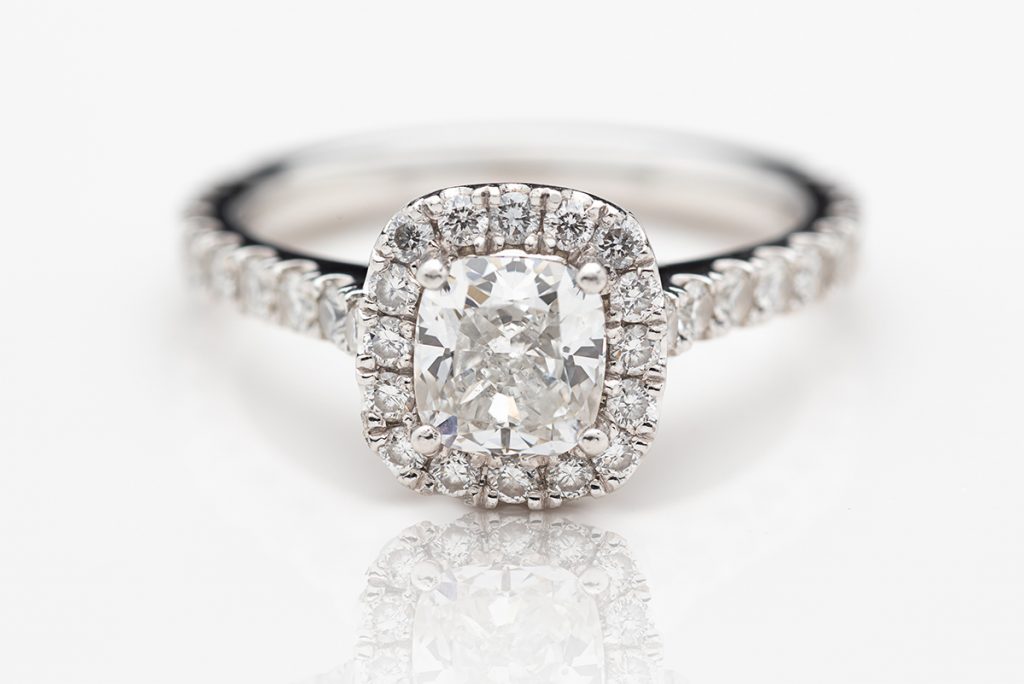 The little details make the difference
It's often the small touches that elevate an occasion and make it run smoothly. Consider, for example, where you will hide the ring, what time of day will you propose, what time of year/season, what will you tell them about your trip and what's your cover story to keep it a surprise.
If your partner likes to capture moments on social media, then are you choosing an Instagrammable proposal location? And don't forget to take a photo or video afterwards.
Make the most of the occasion
Following all the build up to the proposal, planning something relaxing together afterwards to celebrate is a great idea. If your proposal is at Grantley Hall then you could treat yourselves to a champagne afternoon tea, spa treatments, a cocktail in the bar or a fine dining experience.
Need some advice?
If you would like advice on choosing an engagement ring or creating your own bespoke ring, get in touch with Neil and he'll be happy to help.
To enquire about the N.J. Geddes and Grantley Hall Jewellery Experience, you can call Grantley Hall on 01765 620 070 or view more information on their experiences page.