BLOG
News and Insights
Fine jewellery news, advice and insights from private jeweller, Neil Geddes.
Bespoke Love Stories
11th November 2021 | N. J. Geddes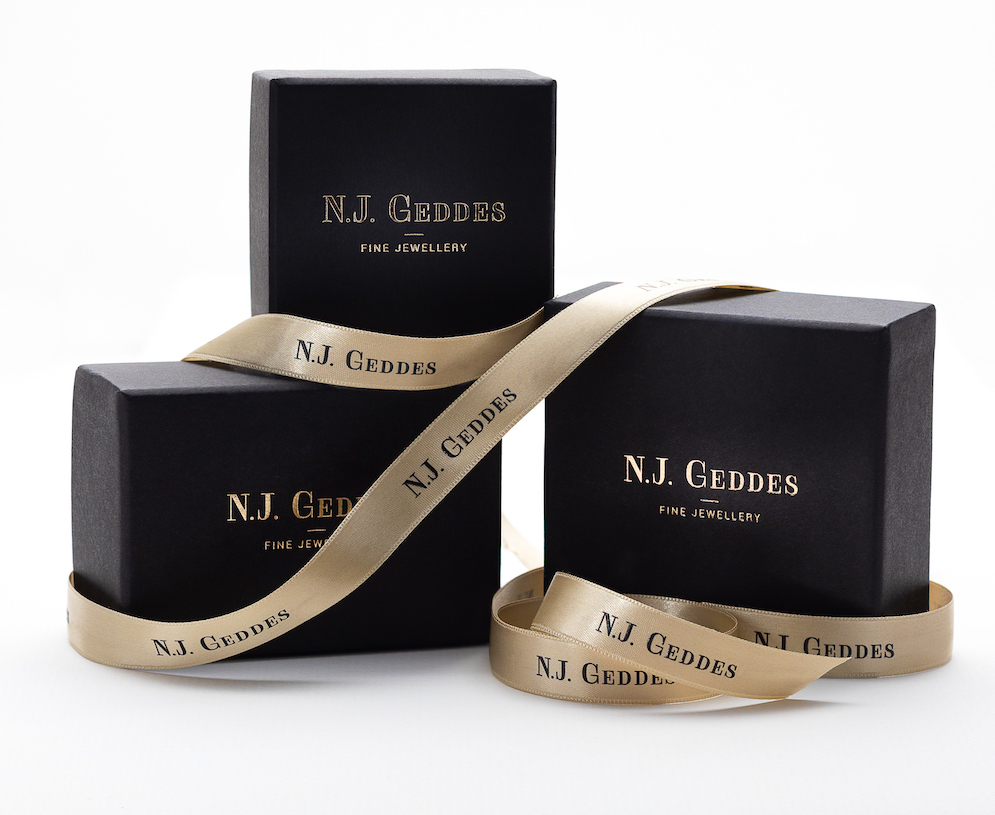 BESPOKE LOVE STORIES
If you want to give a gift from the heart that is treasured forever, it has to be bespoke. Love, individuality and passion shine through with our bespoke creations.
Many of our clients like to give bespoke jewellery presents at Christmas or special occasions, and our advice is always – start early!
Creating a unique piece of jewellery that reflects your loved one's personality takes time and it is something you don't want to rush.
If you would like to discuss your ideas for a special gift, please call Neil on 01937 844 990 for an informal chat.
VENETIAN MASK PENDANT
A masterpiece in progress – here is a sneak peek during the handmade build of a unique Venetian Mask gold pendant.
This bespoke commission is for a client who loves travel, Venice and the art scene. After the difficulties of the last 18 months, we are bringing these experiences to her in the form of an incredible pendant. The finished piece will feature rubies, sapphires and diamonds.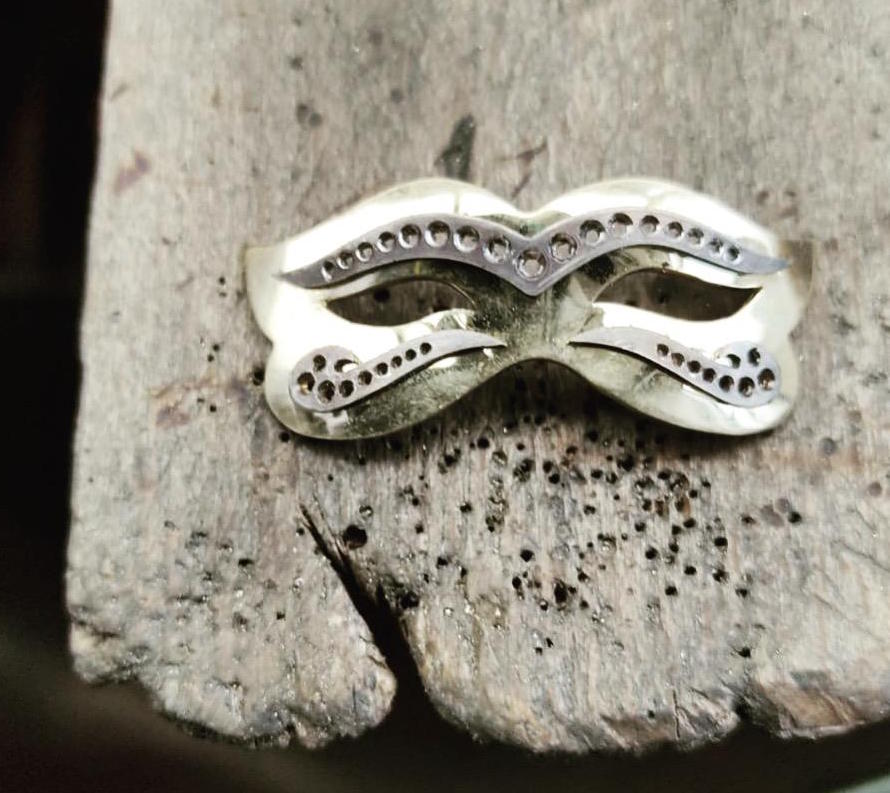 ART DECO-INSPIRED SAPPHIRE RING
A modern classic. This 3.28ct vivid blue certified Sri-Lanka sapphire was set with baguette diamonds, which step down to create depth and layers.
We have worked with this client on a number of pieces, including the consolidation of her jewellery collection and reimagining some older pieces.
This beautiful ring was created to embody her passion for the art deco style. It went through several stages of the design process until we got the perfect interpretation of her idea.
BURMESE RUBY PENDANT
We love rubies and were excited to source this 3.28ct vivid red ruby for a very special commission. This beautiful stone has the highly regarded "Pigeons Blood" colour and is certified by renowned Swiss Gem Lab, GRS.
This ruby and diamond pendant was created to be a loving reminder of the client's late husband who often travelled and loved gems. She now can wear him close to her heart.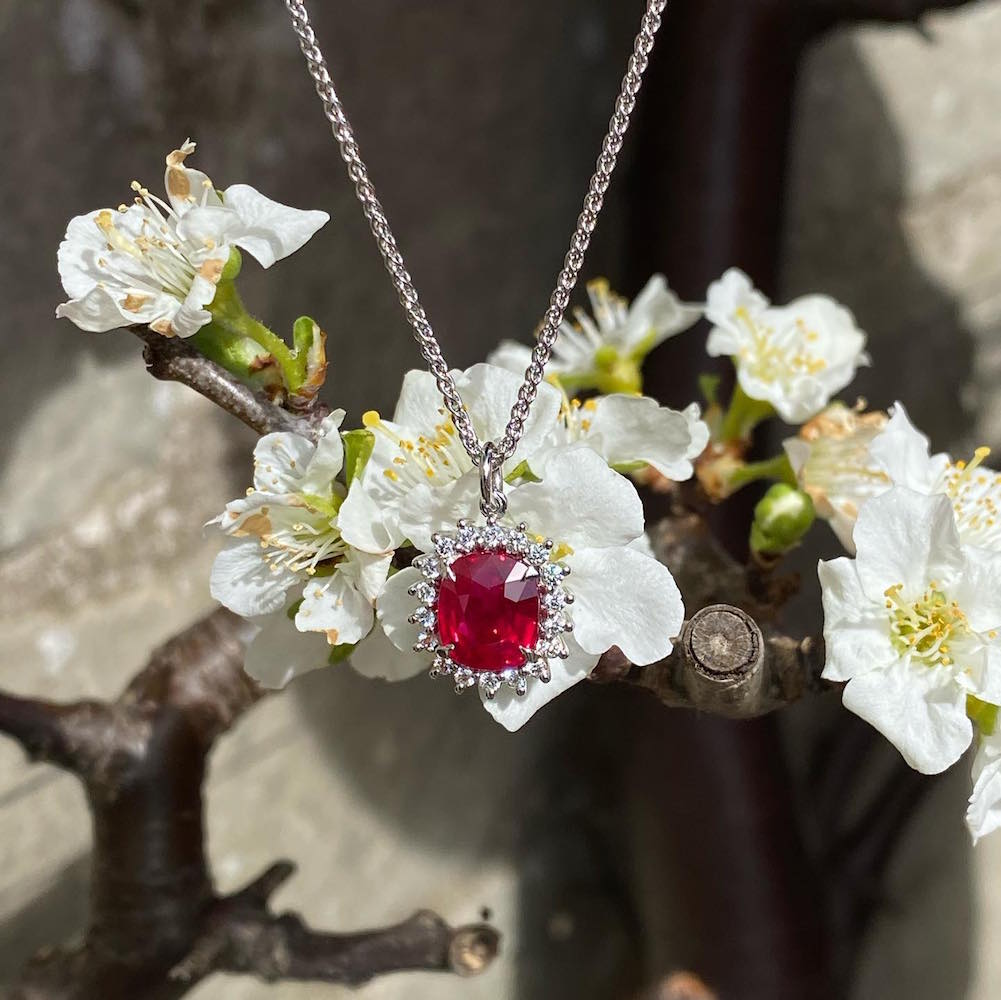 Looking for a Romantic Proposal Venue?
18th February 2022 | N. J. Geddes
The Perfect Place to Propose in the UK Finding the ideal proposal venue is a big part of your proposal planning. You want it to be romantic, memorable, magical and private enough to have that quiet moment when you propose. Past proposal trends used to see people jetting off to pop the question abroad but […]
Read More
ARCHIVE