We're excited to have become a Founding Member of the Unveiled Network – a new online source of luxury wedding suppliers.
Luxury Wedding Inspiration
Unveiled is an aspirational wedding magazine and online platform for couples who are planning the ultimate luxe big day.
You'll now find us in their Whitebook – which is the go-to place for high-end wedding suppliers.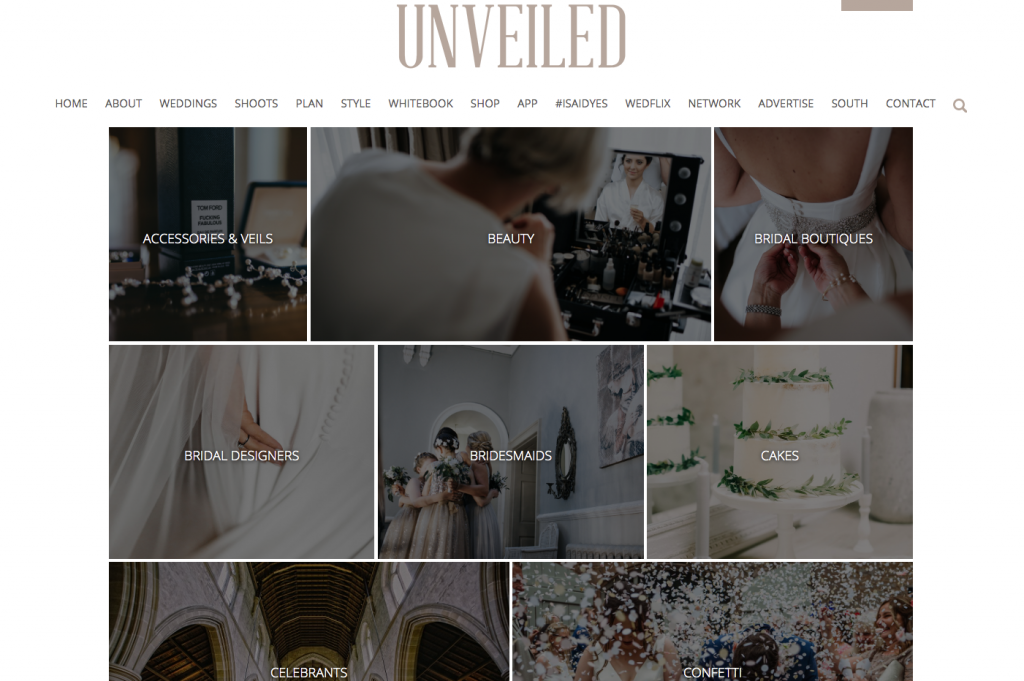 If you're looking for original ideas and content, check out their website, Facebook and Instagram pages.
Bespoke Bridal Jewellery
Would you like to create your own bridal jewellery to complement your wedding theme? Couples love working with N J Geddes Fine Jewellery to design and handcraft bridal jewellery and wedding day gifts – just get in touch to discuss your ideas.