We are delighted to announce a new partnership with Grantley Hall as their exclusive fine jeweller. Together, we've created a range of bespoke fine jewellery experiences that combine the absolute best of British service, craftmanship and luxury.
Perfect Moments
Guests of Grantley Hall (a beautiful, 5 star country hotel in Ripon, North Yorkshire) will have the opportunity to design a piece of bespoke jewellery as part of their Grantley Hall experience. This could be anything from designing their own engagement ring for a proposal to creating an exquisite necklace for a special anniversary to designing some earrings with rare jewels for a birthday surprise.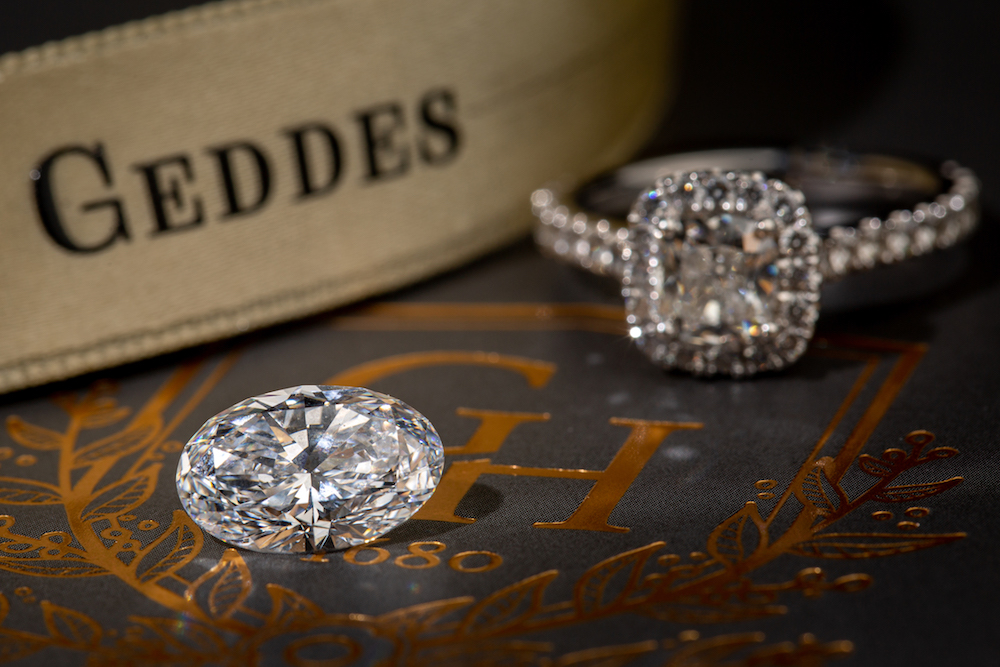 "Grantley is special; we were looking for something truly unique and Neil Geddes delivers an unforgettable experience; both brands seemed to gel together perfectly. It was important to work with a high-quality jeweller with a proven track record to design and create beautiful bespoke pieces."
Andrew McPherson, General Manager, Grantley Hall
Ultimate Luxury
Grantley Hall is the epitome of British elegance and luxury. This country hotel, spa and wellness retreat has been recently refurbished to the highest standards and offers a relaxed but sophisticated setting for life's precious moments. Whether it is simply a weekend away, a wedding or a special occasion, we love the charm and luxurious ambience of Grantley Hall.
And, that's why it is the ideal match for a partnership with N.J. Geddes Fine Jewellery, Neil Geddes comments, "The values of N.J. Geddes Fine Jewellery and Grantley Hall complement each other to a tee – both brands are determined in their pursuit of perfection and in giving people life experiences and magical memories they will never forget."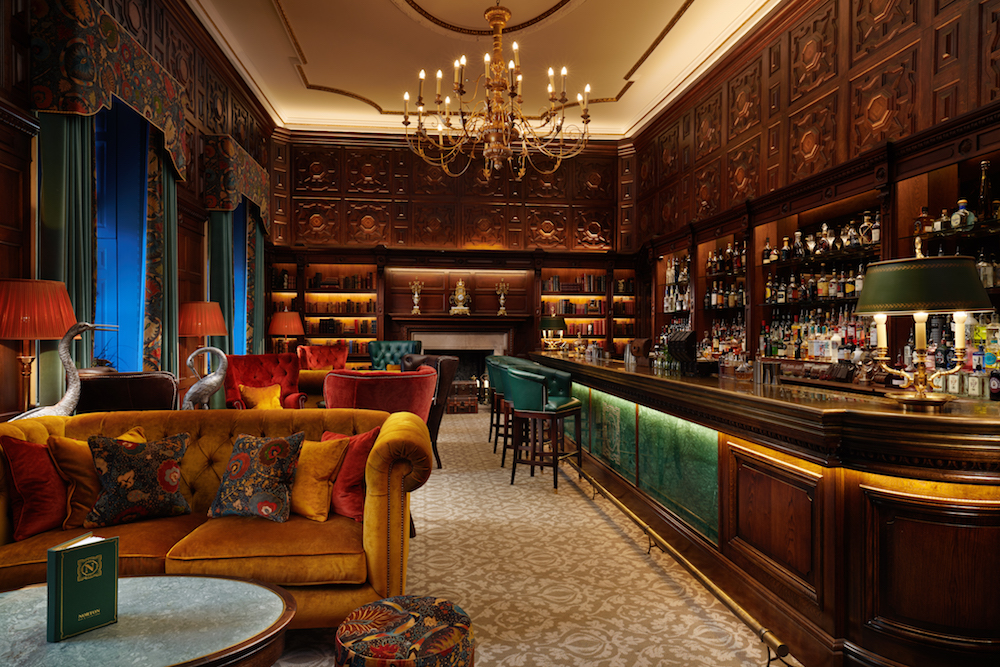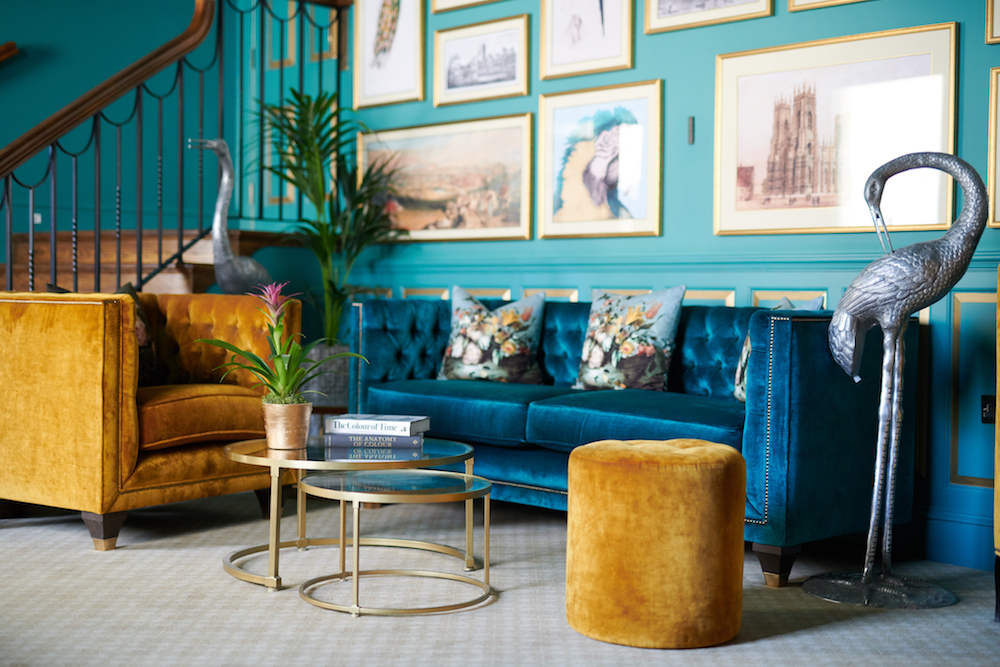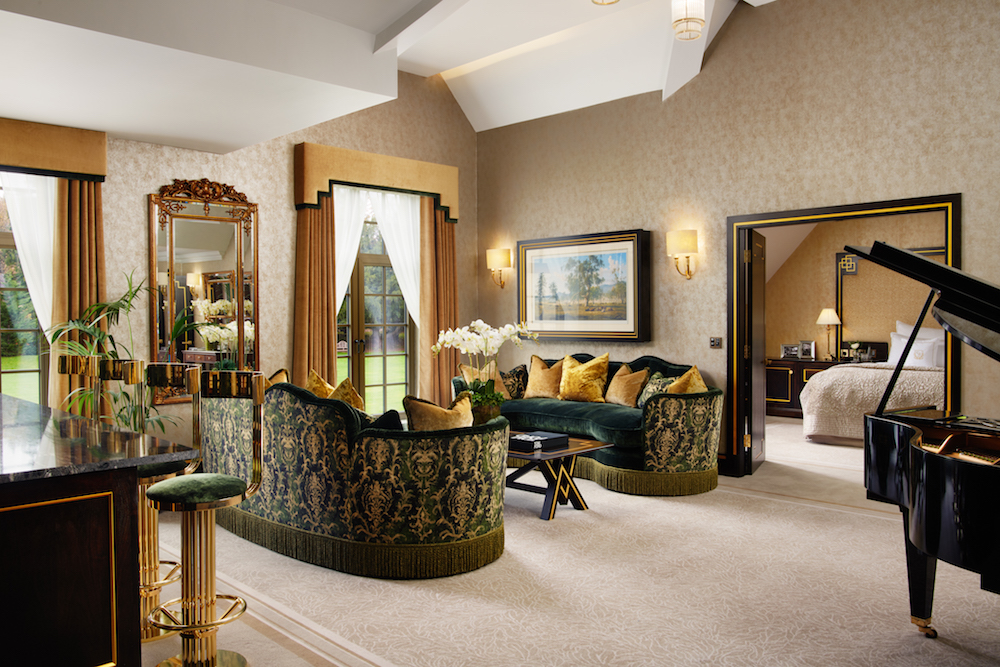 Jewellery Experiences with Grantley Hall
Working closely with the team at Grantley Hall, we've designed three Jewellery Experiences that we think you're going to love. Your stay will include exquisite accommodation, fine dining and a champagne consultation with Neil Geddes to discuss your jewellery requirements. Our aim is to capture your personality in a piece of bespoke jewellery – then have it handcrafted in England using traditional techniques.
The Proposal
Make perfect memories with our proposal package. With an elegant setting, fine dining and a bespoke engagement ring design experience, romance will be in the air for an unforgettable proposal.
Wedding and Bridal Jewellery
Our bespoke fine jewellery design experience allows you to create the perfect wedding rings, bridal jewellery and gifts such as diamond cufflinks. You'll enjoy a delightful fine dining experience and a champagne consultation with our private jeweller to discuss your requirements.
Special Occasions
Mark those special birthdays, anniversaries and life events with a celebration you'll cherish forever. Gather your loved ones together for exceptional food, a beautiful setting and a bespoke jewellery design experience. You'll create a treasured piece of jewellery that is handmade in England using traditional techniques and the finest jewels.
We have three tiers of experience available, £5,000, £10,000 and £30,000 – this includes design and creation of your jewellery, plus Grantley Hall accommodation, fine dining and a spa treatment experience, depending on which option you select. Have a look at our brochure for full details.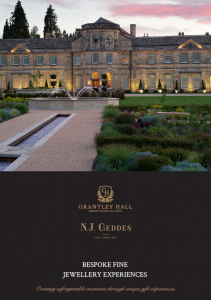 Cherished Memories
We're excited to offer guests of Grantley Hall this fantastic opportunity to celebrate with loved ones and to create a piece of fine jewellery that will be treasured forever.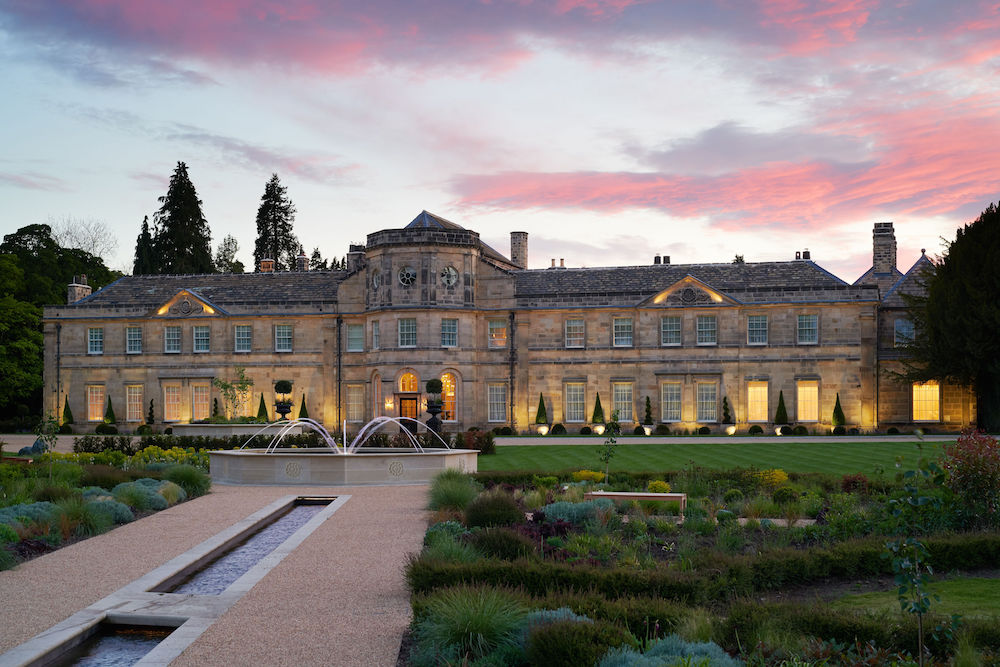 If you would like to find out more, have a look at our brochure or contact the Grantley Hall reservations team on 01765 620 070 or at hello@grantleyhall.co.uk to discuss your requirements.