It's safe to say that we're all ready for some sparkle, shine, beauty and love – so let the festivities commence with our Christmas Jewellery Gift Edit.
Whether you need stocking fillers or WOW presents or just want a moment to look at something gorgeous, enjoy our selection of Christmas gift ideas.
Stocking Fillers
Who wouldn't want to find one of these beauties in their stocking on Christmas morning? Perfect for your partner, favourite friends or family members old and young. These classic pieces bestow the gift of everyday luxury on the recipient – and we could all benefit from a bit of that.
All jewellery is available online in our shop or in the boutique.
Showstoppers
These special jewellery gifts make a big statement and are guaranteed to create a 'WOW' moment to remember. A piece of fine jewellery is the ultimate treat for a loved one and a present to be treasured forever.
Bespoke Jewellery Gifts
When we make bespoke fine jewellery, what we're really doing is creating a work of art that encapsulates its owner's personality and desires. Working with you to design and handcraft such a unique and extraordinary treasure is a magical experience for all involved.
There are no rules when it comes to bespoke jewellery – but if you want some inspiration have a look at some of our designs and masterpieces below.
Jewellery Gift Vouchers
If you don't know what jewellery to choose or would like to give bespoke jewellery then you can purchase a gift voucher or gift experience to present on Christmas Day.
All of our jewellery and gift certificates are beautifully presented in a box tied with gold ribbon.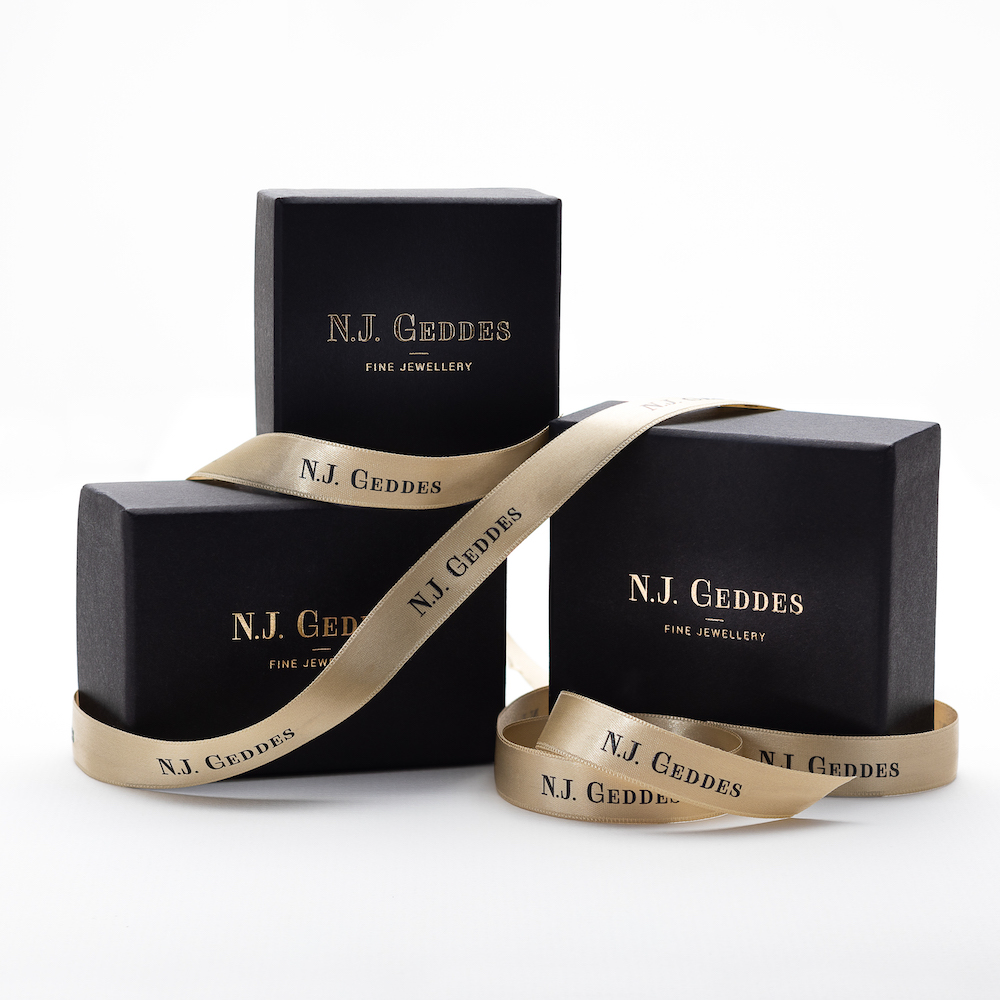 Gift Experiences with Grantley Hall
We are proud to be Grantley Hall's exclusive bespoke jeweller. Together we have created three truly indulgent jewellery experiences that include 5 Star accommodation, fine dining and a champagne jewellery consultation.
During the course of your luxury weekend at Grantley Hall, you will meet with Neil Geddes to discuss your bespoke fine jewellery and begin the process of creating something wonderful.
Our Jewellery Experiences can be booked through Grantley Hall – find out more.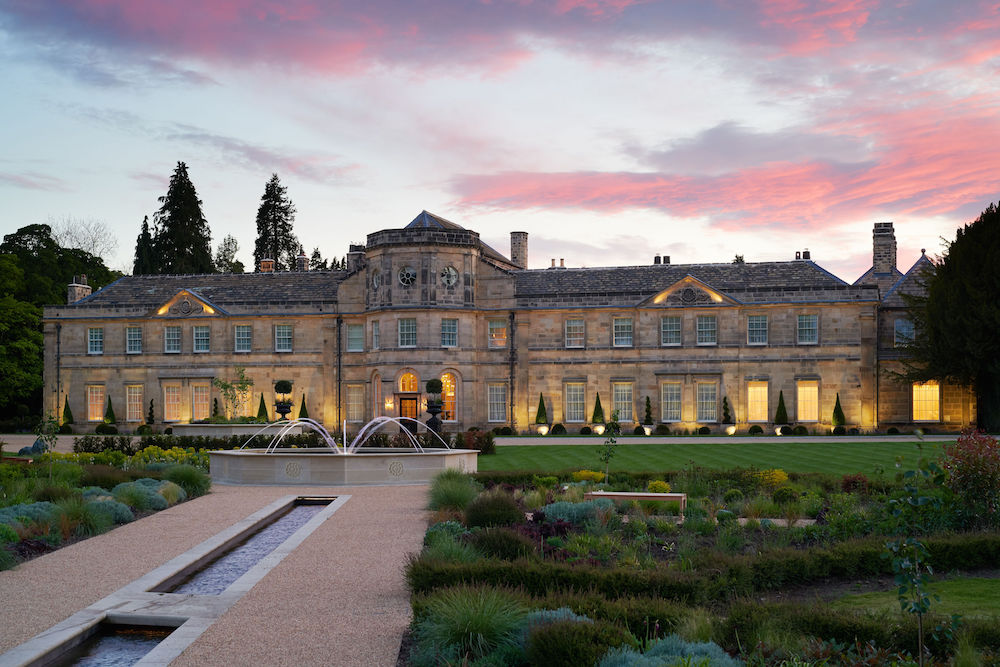 Need Advice?
If you need a little help deciding on that perfect gift – or if you have an idea in mind that we haven't mentioned – just get in touch with Neil. Our boutique in Boston Spa has reopened and we work with clients all over the UK via telephone, video and face-to-face meetings where safe and appropriate.