BLOG
News and Insights
Fine jewellery news, advice and insights from private jeweller, Neil Geddes.
Luxury Wedding Jewellery (Your Yorkshire Wedding magazine)
13th May 2020 | N. J. Geddes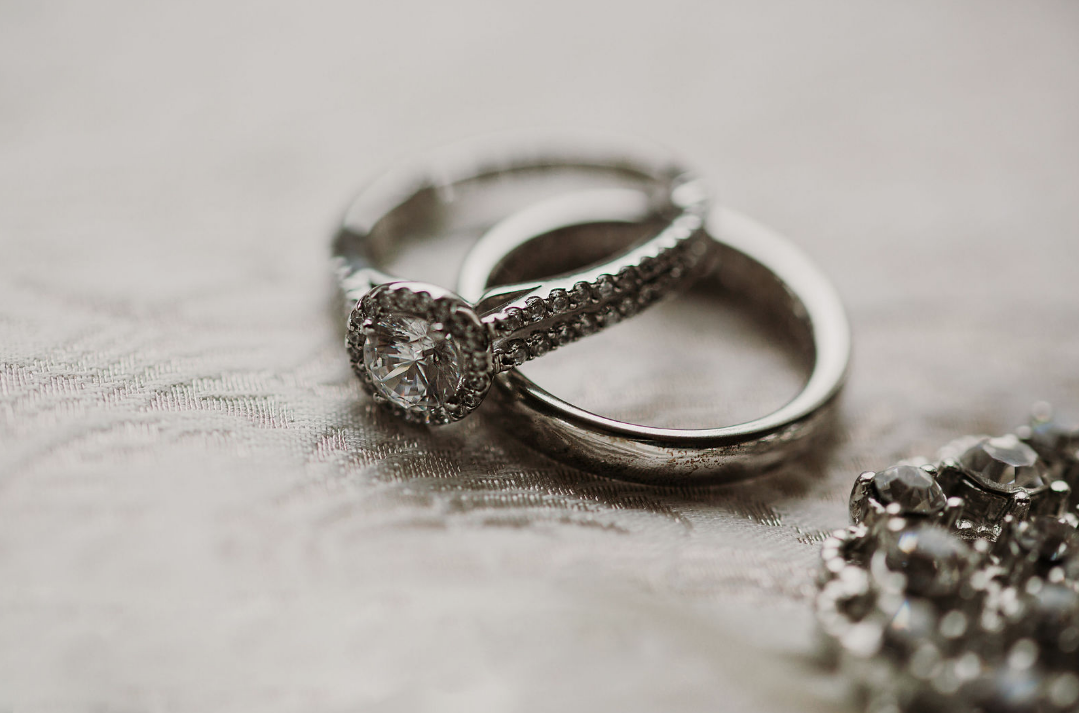 We were delighted to take part in a collaborative photoshoot last year with a group of high-end, luxury wedding suppliers.
Our theme was 'Swan Lake', so we let our imaginations transport us to a timeless, elegant and flamboyant scene that feels dreamy and unique.
N.J .Geddes Fine Jewellery was proud to be invited to provide the bridal jewellery for the shoot, including a classic diamond engagement ring, an elegant sapphire engagement ring, a diamond wedding band and an exquisite diamond necklace.
We hope you enjoy the feature in Your Yorkshire Wedding magazine and that it gives you some inspiration for your big day. If you would like to discuss creating your own bespoke bridal jewellery, just get in touch for a chat.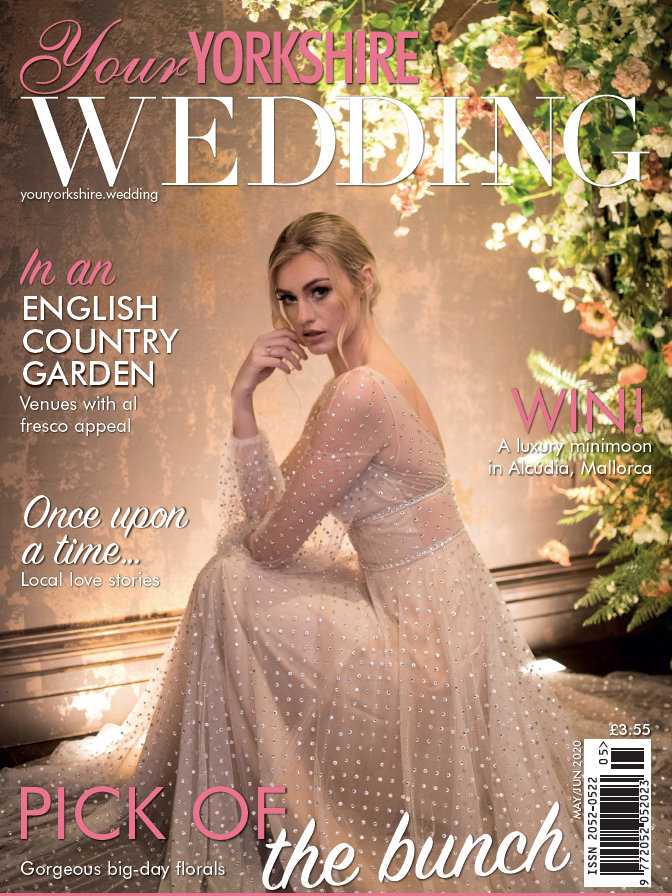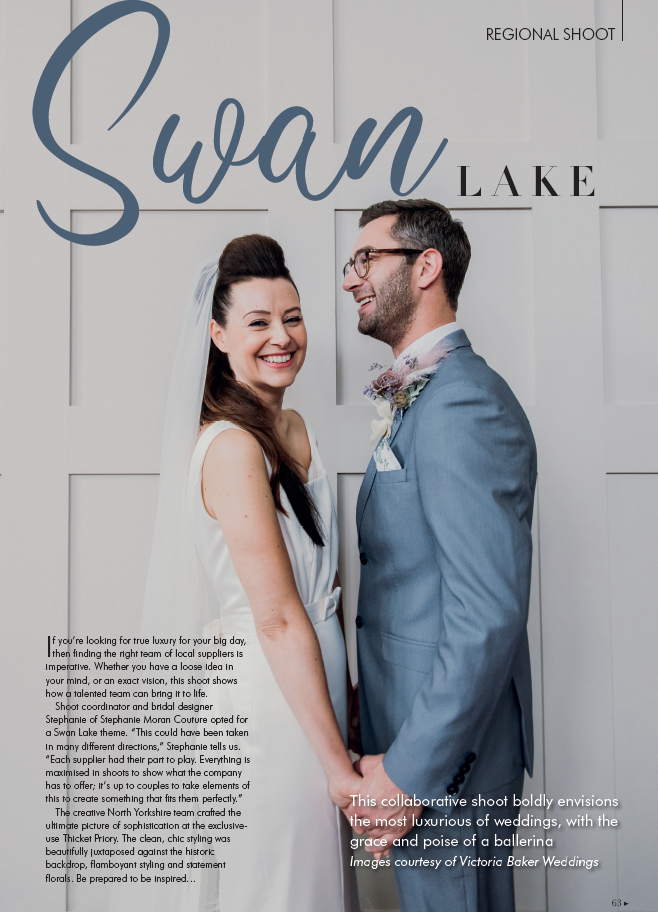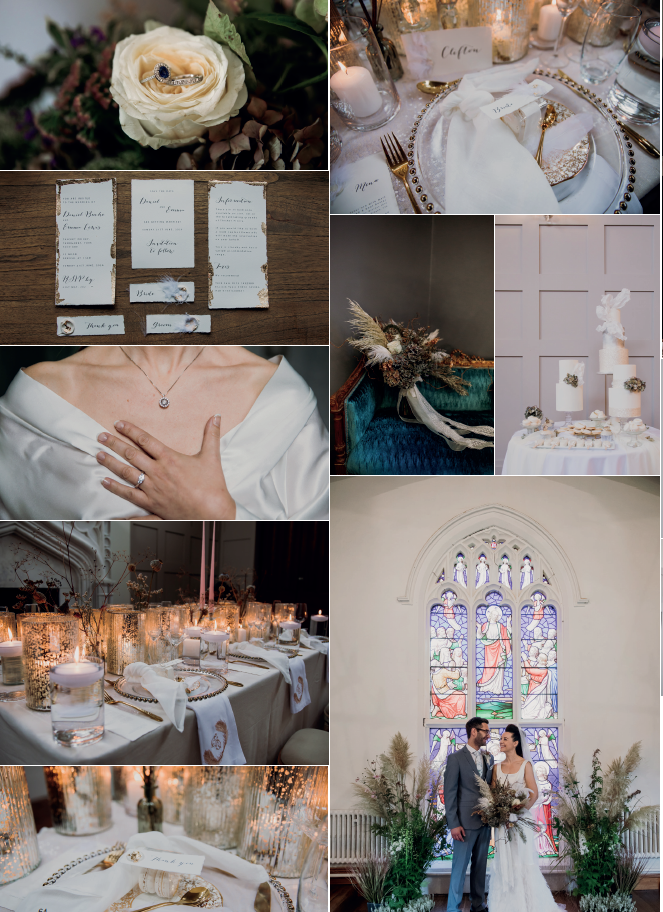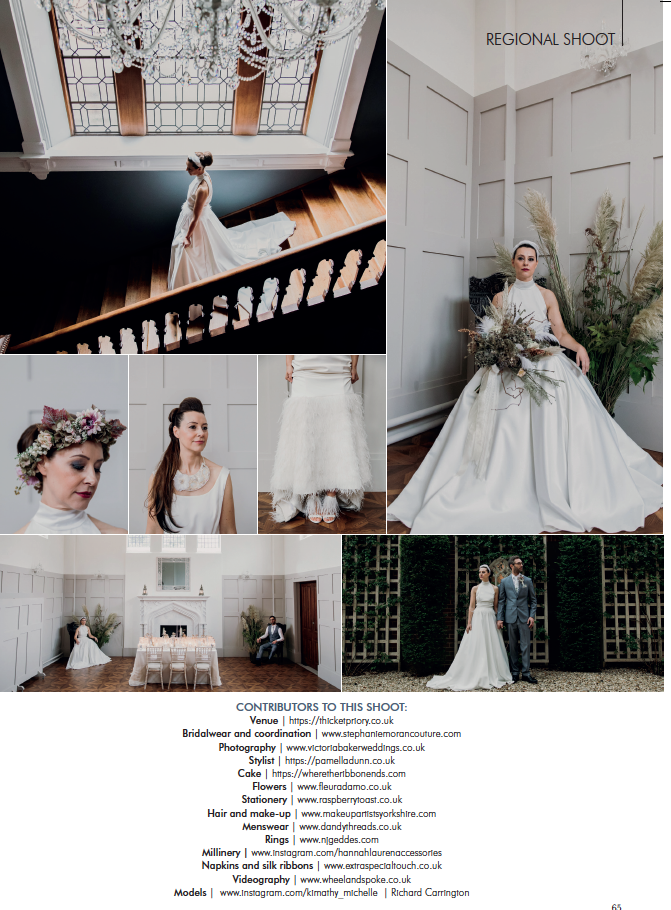 Thank you to the very talented group of wedding suppliers that we worked with on this shoot:
Looking for a Romantic Proposal Venue?
18th February 2022 | N. J. Geddes
The Perfect Place to Propose in the UK Finding the ideal proposal venue is a big part of your proposal planning. You want it to be romantic, memorable, magical and private enough to have that quiet moment when you propose. Past proposal trends used to see people jetting off to pop the question abroad but […]
Read More
ARCHIVE